The YouTube Gateway
Where can I listen to this music?
This is the most common question I get after every workshop I conduct.
Well, the obvious answer is of course: Youtube!
The 'related videos' function is very powerful, so in most cases all we need is a good starting point. This is why I put together a page with a few musical choices, great for getting to know the music of the Middle East and classical Arabic music.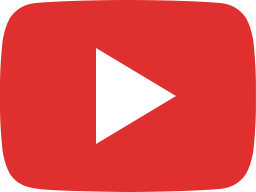 Mohamed Abdel Wahab - Set El Habyeb ست الحبايب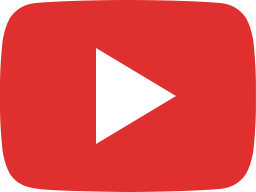 فريد الأطرش - تقسيمة أغنية الربيع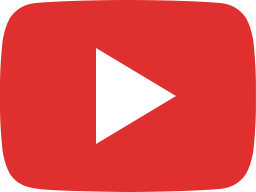 violon Taksim عبود عبد العال تقسيم كمان مع سماعي العريان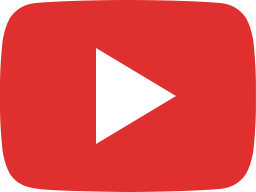 عزف كمان احمد الحفناوي يا ليلة العيد + ايقاع محمد العربي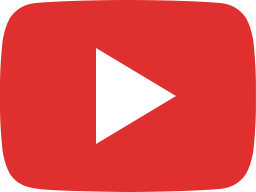 taksim Violin rast le violonist - Ahmed elhfnawi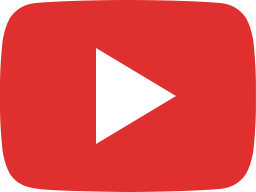 Deleted video